Feedback from old customer about repeat order for high reach demoltion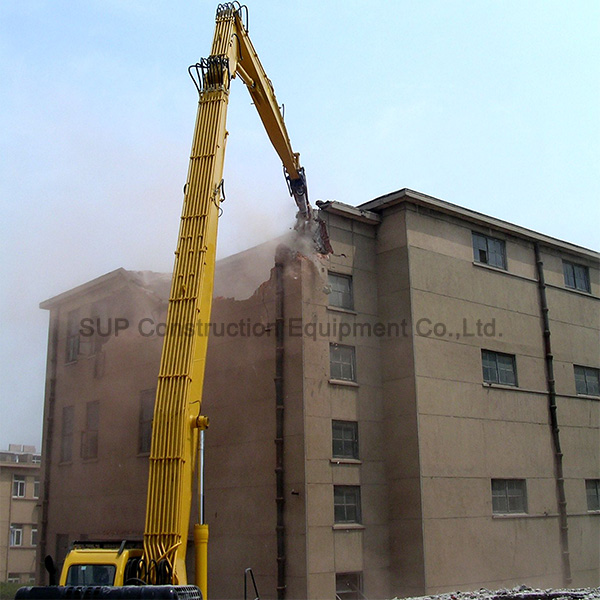 Hi Sunny,
I am very excited to see your latest work. It is a pleasure doing business with someone that produces such excellent product.
I will let our shipper know that the High Reach Demolition is available for pickup early next week.
Thank you for your excellent service.
I trust you to do a great job on it and I would rather take my time and do this right.
Best Regards,
Gary